As seen on
Luxury

Unparalleled
Your bathroom should be crafted to blur the line between comfort and design, creating a truly immersive experience and moments of quiet indulgence and private retreat.
The

VR Experience

Step into your dream bathroom and experience our unique incredible virtual reality technology bringing everything to life as if it had already been installed in your home.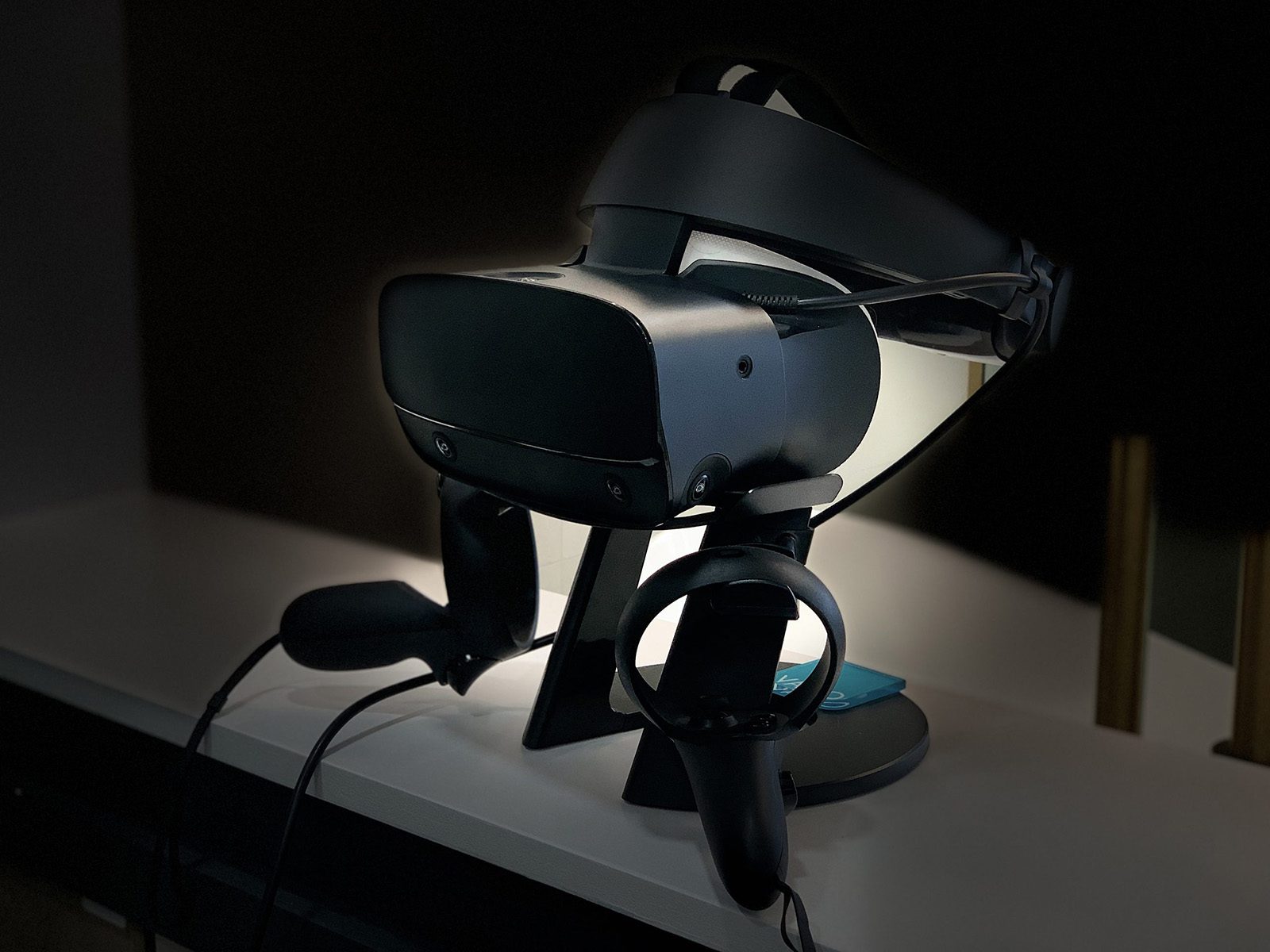 Create

the Perfect Ambiance
The perfect ambiance can be hard to create in a bathroom. Our innovative designs can create a space that is inviting, glamorous and filled with wonderful touches.
What

Our Happy Customers Say
Bathroom

Inspiration
The bathroom is one of the spaces in the house that everyone uses, but they also represent moments of relaxation and self-care. The bath space must provide a sensorial experience without losing functionality.
Home

Sanctuary

Your bathroom is not just a place to bathe and brush your teeth, it's your sanctuary. Imagine waking up to your choice of a modern rainfall shower or a steamy bath followed by an invigorating cold towel. The possibilities are endless. 

At Wilson Bathroom Company, we have a unique range of modern, elegant and classic designs to choose from. All our products are designed with the highest quality standards and have been carefully crafted by our design team.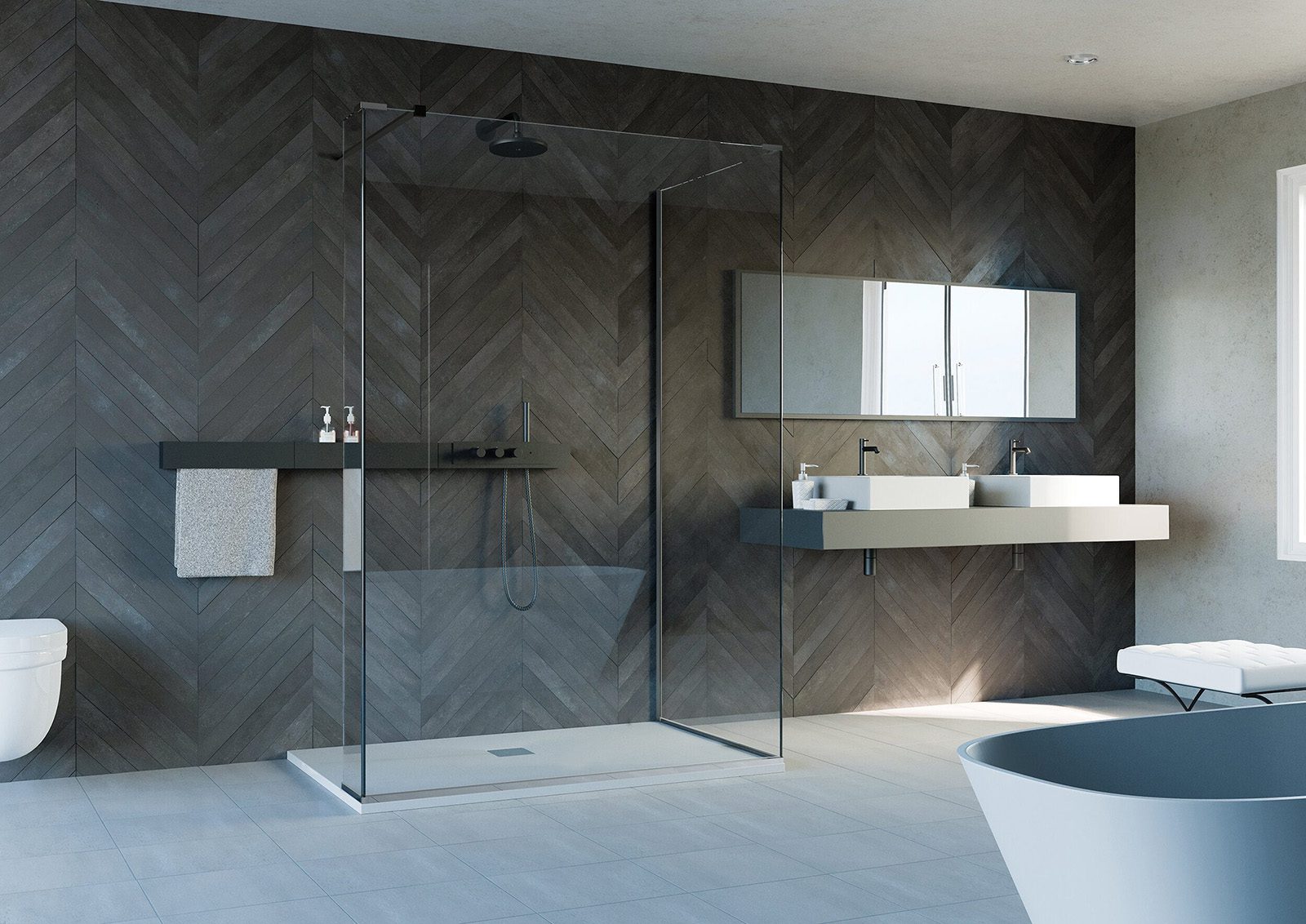 How

can we be of assistance?
"*" indicates required fields